We have put a lot of thoughts to keep the ice creams fresh before it reached your home.
To make sure you can enjoy Wild Sheep Ice Cream like it is just came out fresh from the ice cream machine, we first blast freeze the fresh ice cream to -38°C.
Second, wrap a layer of aluminum foil paper.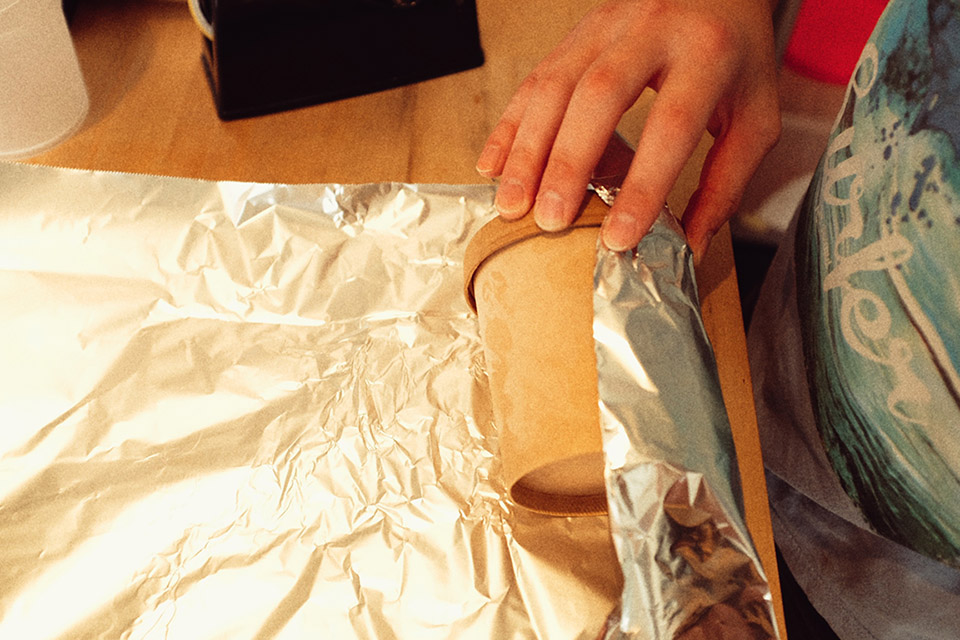 Third, place two ice gel packs into thermal bag between the ice cream cup to keep it cold.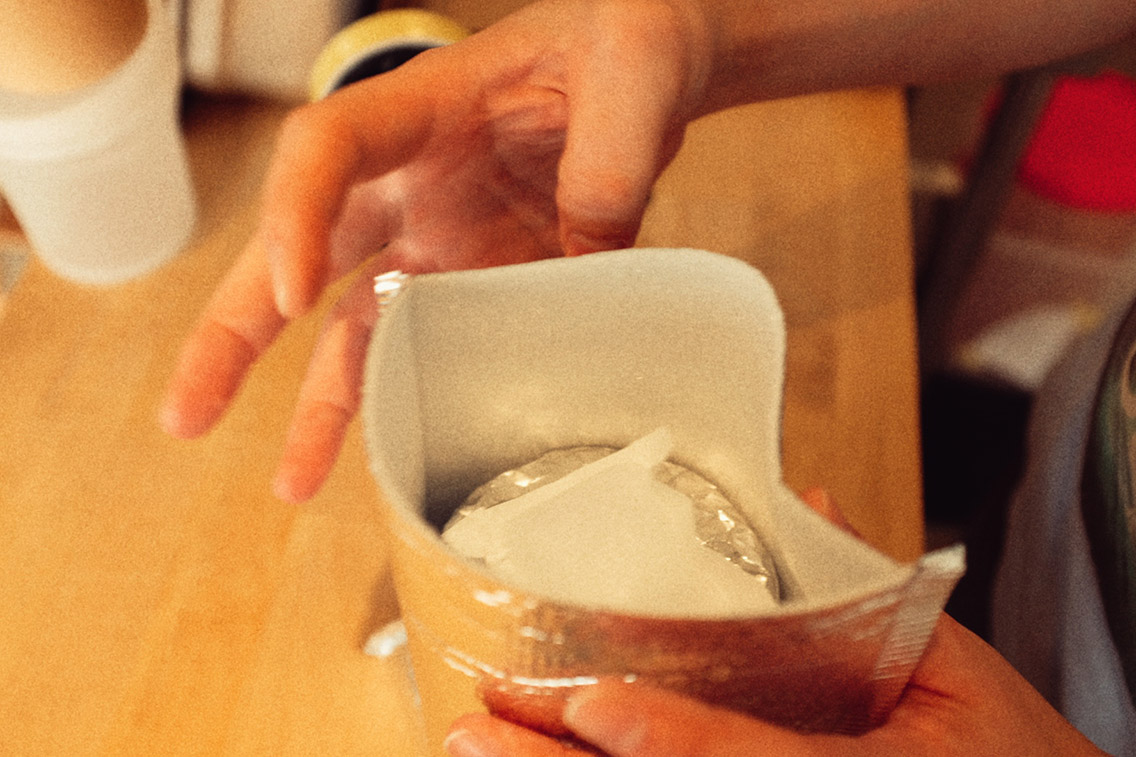 Forth, seal properly.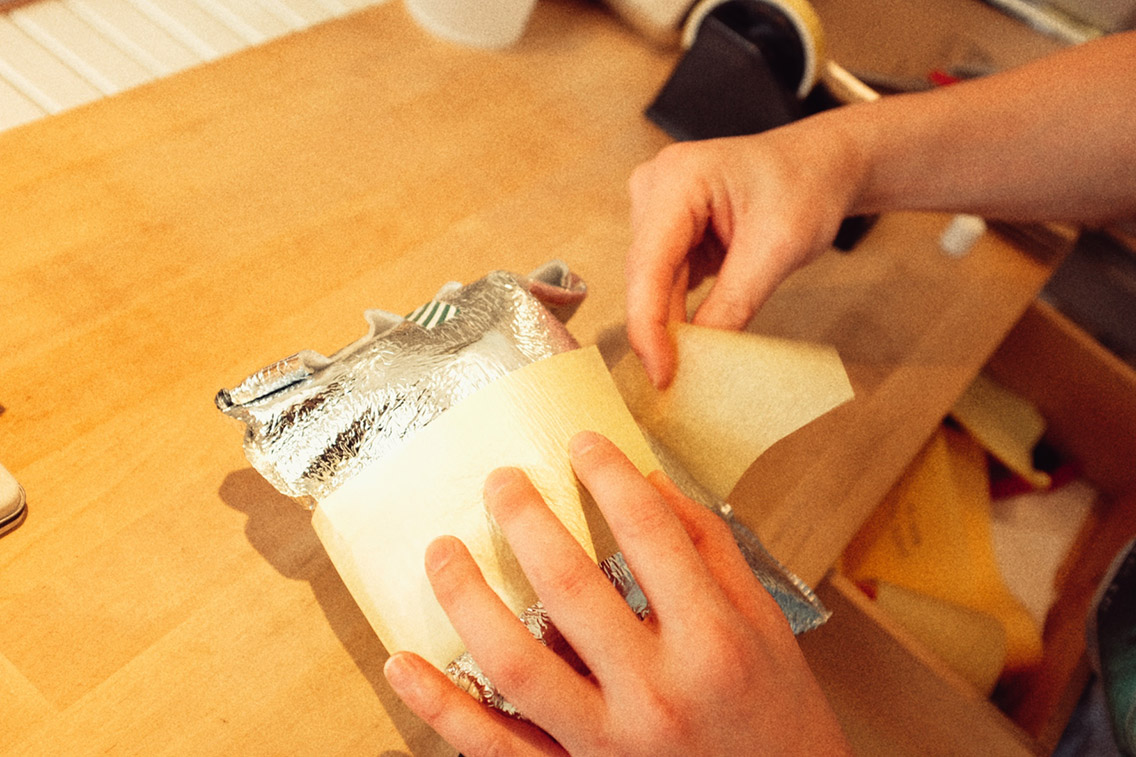 Finally, voila! Ready to bring home. :)